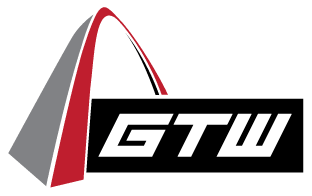 GTW offers one of the largest arrays of aftermarket parts and accessories in the PTV industry. From headlights to rear seating, and everything in between, customers trust GTW to offer durable replacement parts and on-trend accessories at competitive rates.




Known for the American craftsmanship used to make their lift kits, Jake's is one of the most popular and trusted brands in the off-road PTV space. Their precision welding techniques allow them to create brush guards, nerf bars and bumpers to protect golf cars as they explore the road less traveled. All of Jake's components are designed to integrate seamlessly onto popular golf car makes and models for a custom look and simple installation.

MadJax, Nivel's premium PTV brand, specializes in innovative accessories. Designed, developed, and brought to life by the experts, MadJax products have been crafted by veterans of the golf car industry and are made to solve the problems that PTV customers face every day. To maintain the brand's uncompromising standards, the MadJax line is only sold to approved Dealers.


AGC carries a full line of OEM golf car replacement parts, tools, accessories, and equipment. We carry a full line of OEM parts including Club Car, E-Z-GO, Yamaha. If you are in the market for carburetors, brakes and brake pads, cables, belts, tune up components such as oil filters, air filters, or any other part for your golf car, AGC can handle your needs.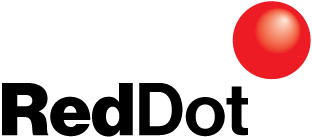 Red Dot's line of enclosures, tops, windshields, and seat covers offers protection for PTVs from the outside in. The craftsmanship and quality of Red Dot products can be seen in the details they build into their American designed products.



Reliance, a leading aftermarket supplier of heavy-duty equipment, has lent their expertise to the PTV space. The brand produces an array of replacement parts for most popular golf car makes and models to meet or exceed OEM specifications.