Augusta Golf Cars LLC offers key accessories and parts to help your golf car dealership maintain the cutting edge of what customers are looking for. We can supply you with everything from custom upholstery to custom wheels. If you're looking to upfit your new or used vehicles, but need something different from everyone else, check out our EMPIRE accessory line. New wheel styles are coming at all times, make sure you ask about our dealer programs.
Are you ready? Email us today - [email protected]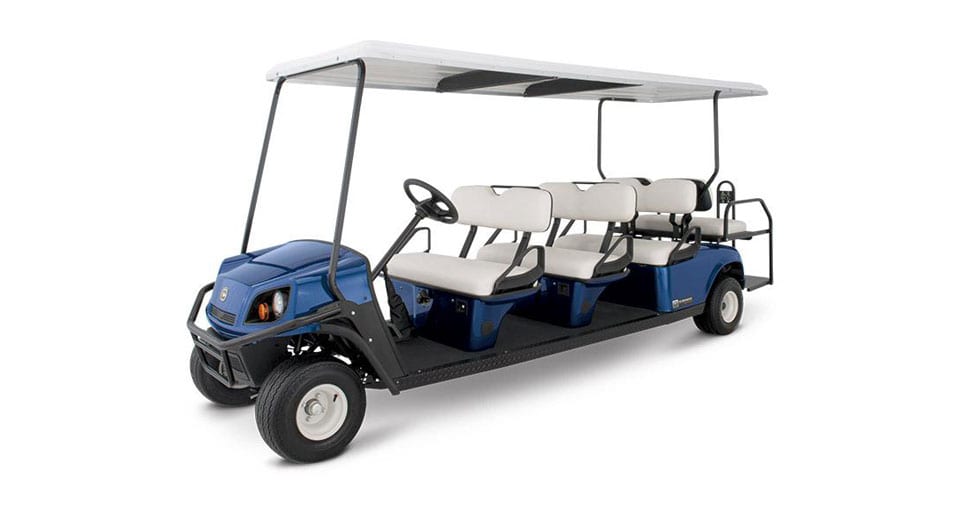 Golf Car Accessories & OEM Parts
Augusta Golf Cars have garnered an excellent reputation in the industry. We are connected to 150+ dealers across the Southeastern USA. We offer new and used golf cars, plus dealer up-fitting that can directly affect your bottom line pricing. You can shop from us for all major brand vehicles from accessories to OEM replacement parts. Need a part? Contact 706-627-0057 and we will put you in touch with our elite customer service representative today.