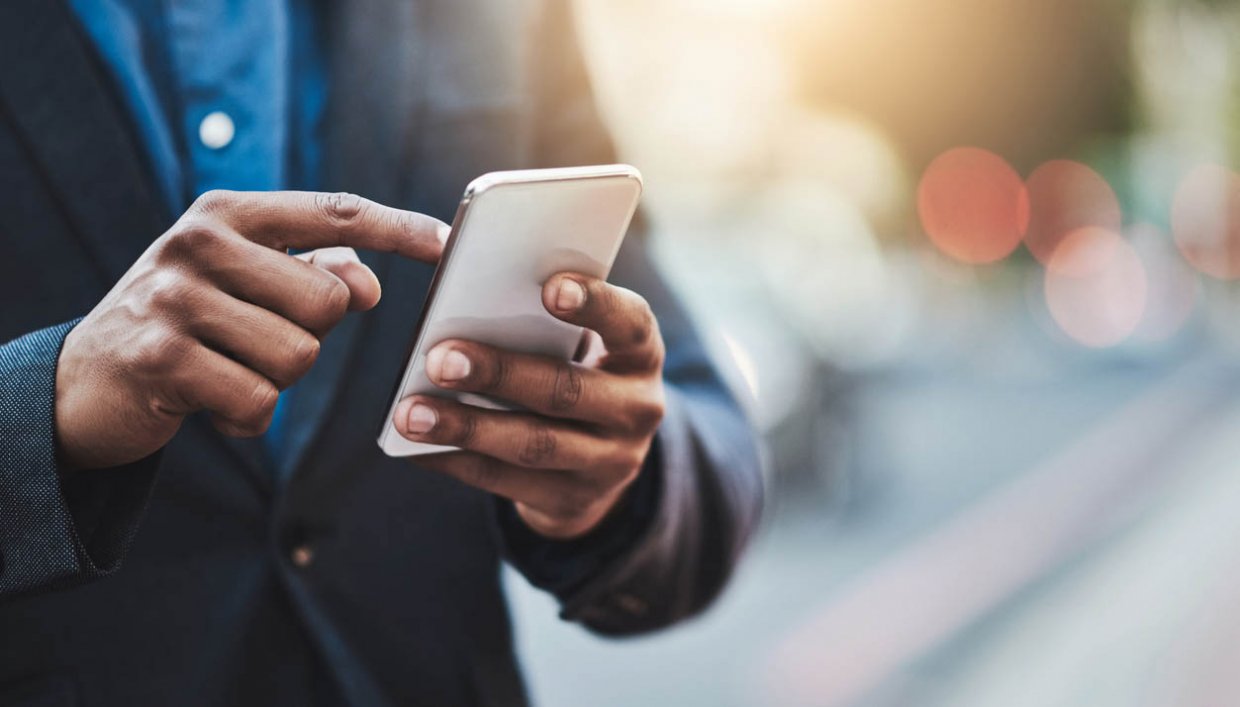 Receive Updates On Your Phone!
Sign up to receive text message updates for new products, deals & promotions!
Quick and easy sign up
Save with exclusive text-only promotions
Be the first to know about new product releases
Receive important AGC updates straight to your phone
Sign Up Now To Get Started!
---
By submitting this form, you are consenting to receive marketing emails from: . You can revoke your consent to receive emails at any time by using the SafeUnsubscribe® link, found at the bottom of every email.
Emails are serviced by Constant Contact